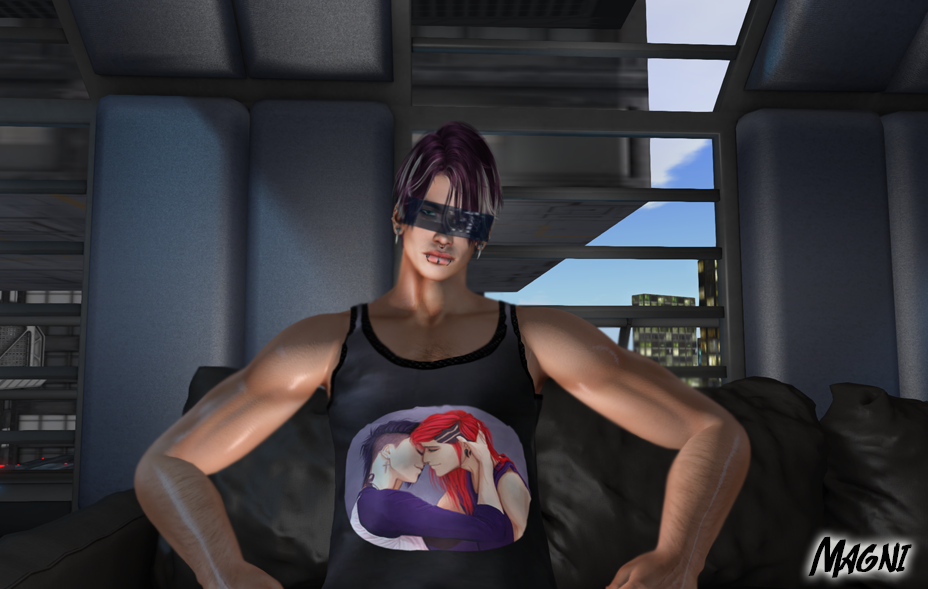 Second Life is full of cyberpunk cities. I will present here the best in this style. Great for exploring, having fun, gathering friends, making new friends … Together we will enter the fantastic world the way it has to be, honoring genuine culture without analogy to parallel universes that reflect absolutely nothing that is cyberpunk.
99th St is the hot spot today.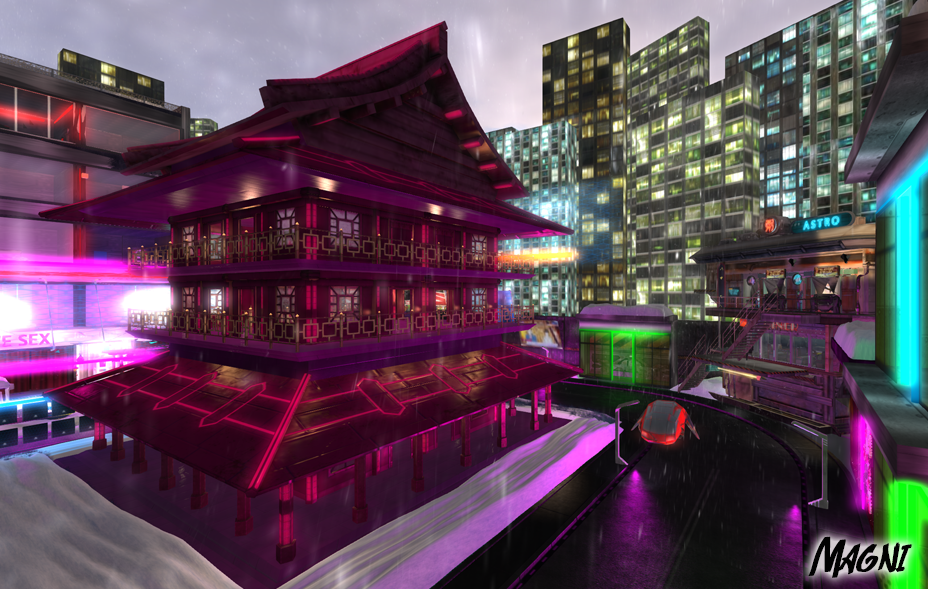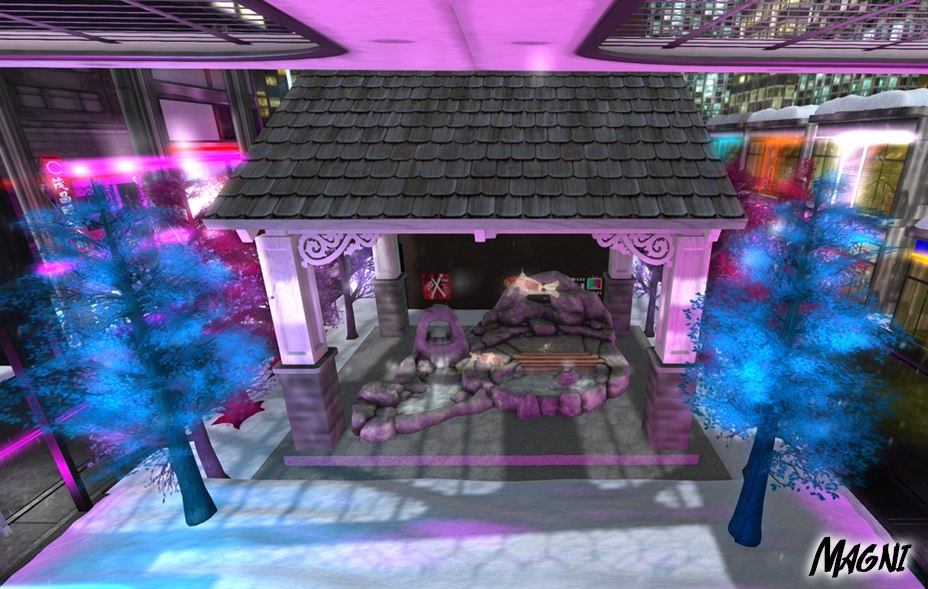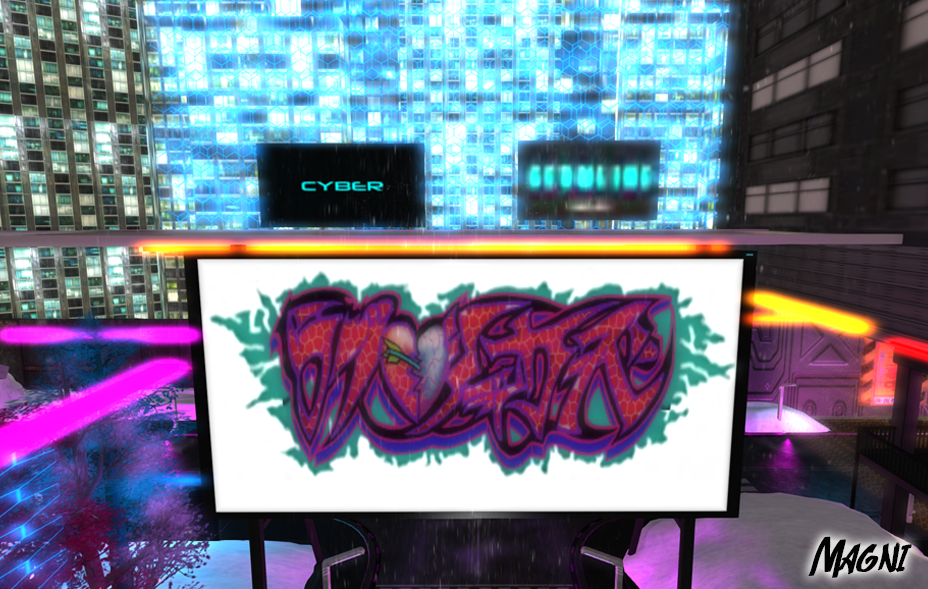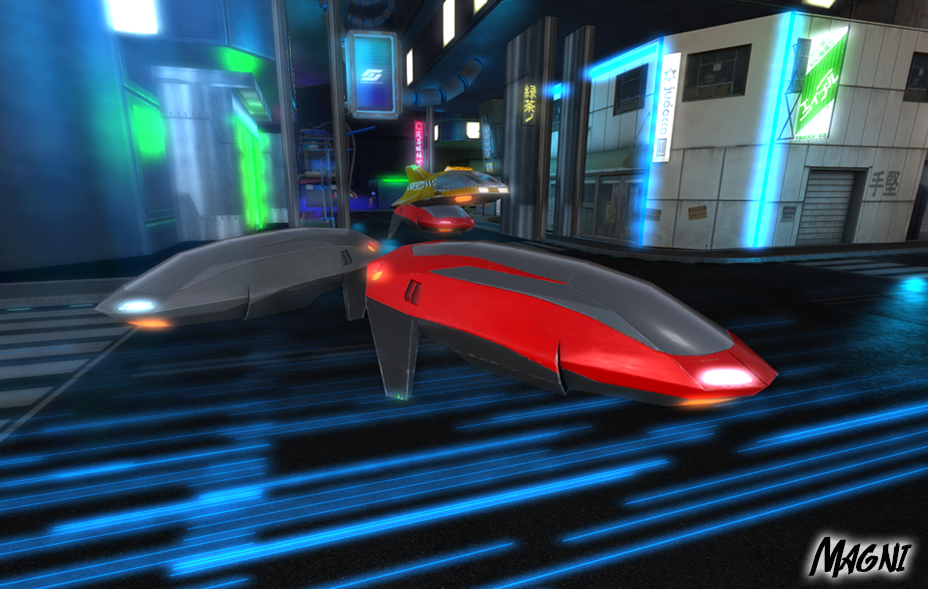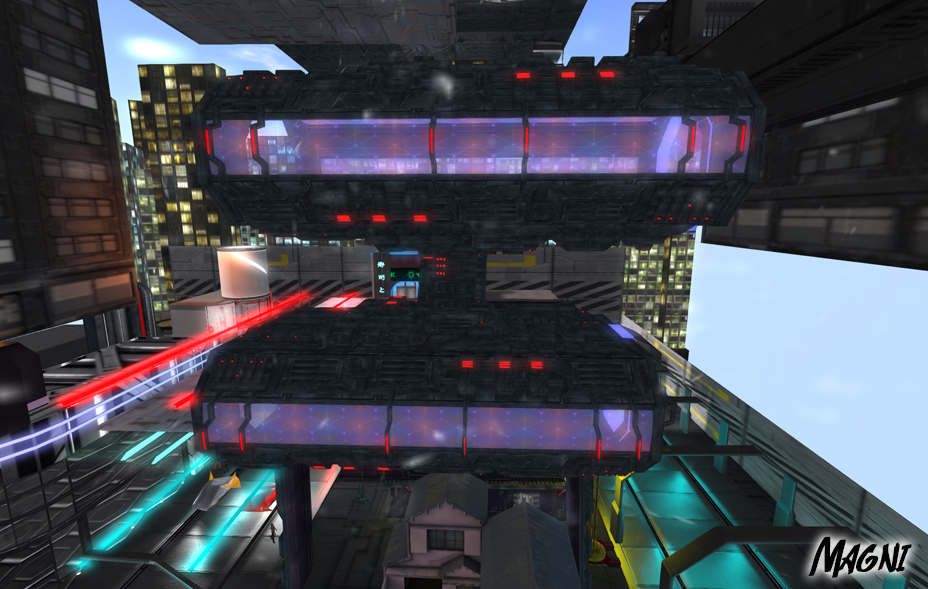 According to the city's creator, resident mikkakuthegreat, the place was created a few months ago. The receptivity has been good, people like it.
"Make yourself at home!" – mikkakuthegreat